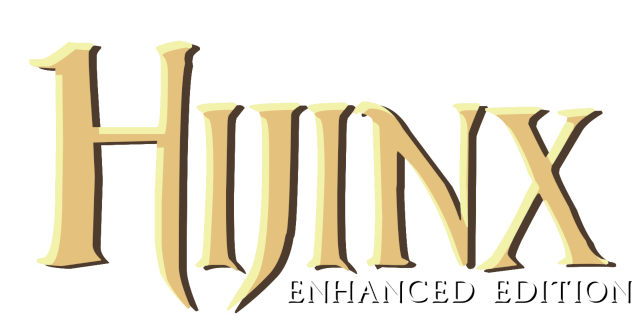 Hijinx: Enhanced Edition
After a lot of development and an awful lot of procrastination on my part, Hijinx 1.2 is out! Here are the main changes:
When playing a curse you've already beaten, a ghost Jinx will appear playing back your previous best run.
Hints are now displayed after you select a level on the map. They can be turned off in the settings menu, and they go away after they've told you all they can.
The par time is now set per curse rather than per level.
When playing "The Floor is Lava", the floor now glows red.
An instant restart button has been added, which is by default mapped to R.
One major feature that didn't quite make the cut for this release was Speedrun Mode. While it is almost completly implemented, it wasn't quite ready for the deadline I set for myself, so it will have to wait until next time.
Files
Version 1.2.0
Nov 08, 2019
Version 1.2.0
Nov 08, 2019
Version 1.2.0
Nov 08, 2019
Get Hijinx: Enhanced Edition